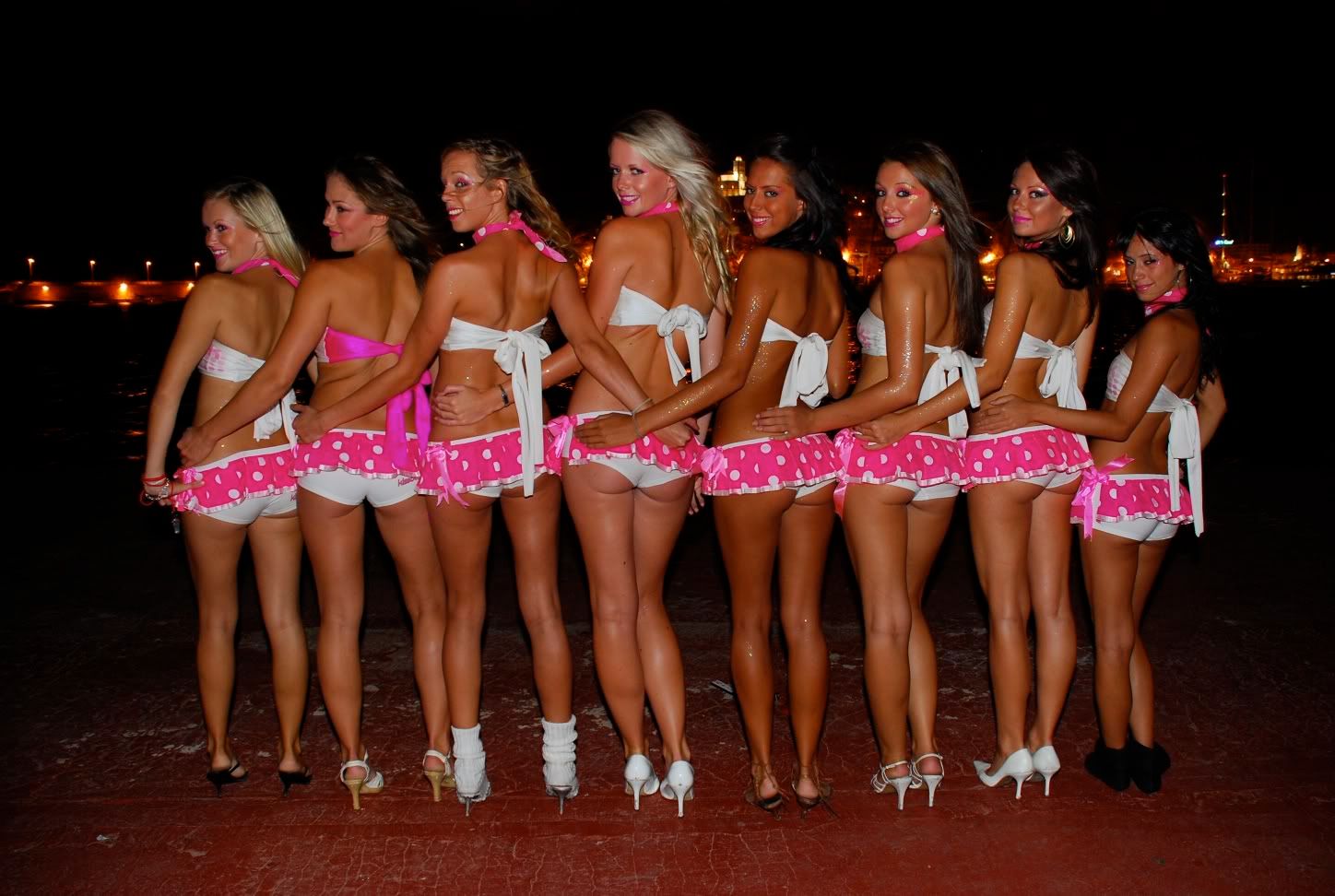 Alvaro comes out with a SEXY DIRTY dutch track named "FELLAT
IO" for your listening PLEASURE. Can you say EARECTION? Seriously, sit back, put your hands behind your head, relax, and N-JOY!
If a picture is worth a thousand words, Paul Oakenfold's memoir must be worth a million.
M.A.N.D.Y. talks Philipp Jung's upcoming sabbatical, international influences and more in this edition of Techno Tuesday.
The day has finally arrived: Coachella's 2017 lineup is here, and as expected, it's extraordinary. As previously confirmed, Radiohead, Kendrick Lamar, and Beyonce will headline the festival, with amazing sub-headliners like The xx, Bon Iver, Empire of the Sun, and
Ranking DJs is inherently confusing. As Dillon Francis pointed out on DJ Mag's annual list, it's never quite clear what criteria is being considered when compiling these lists. In an effort to clarify this process, we've decided to split our end-of-year artist rankings into