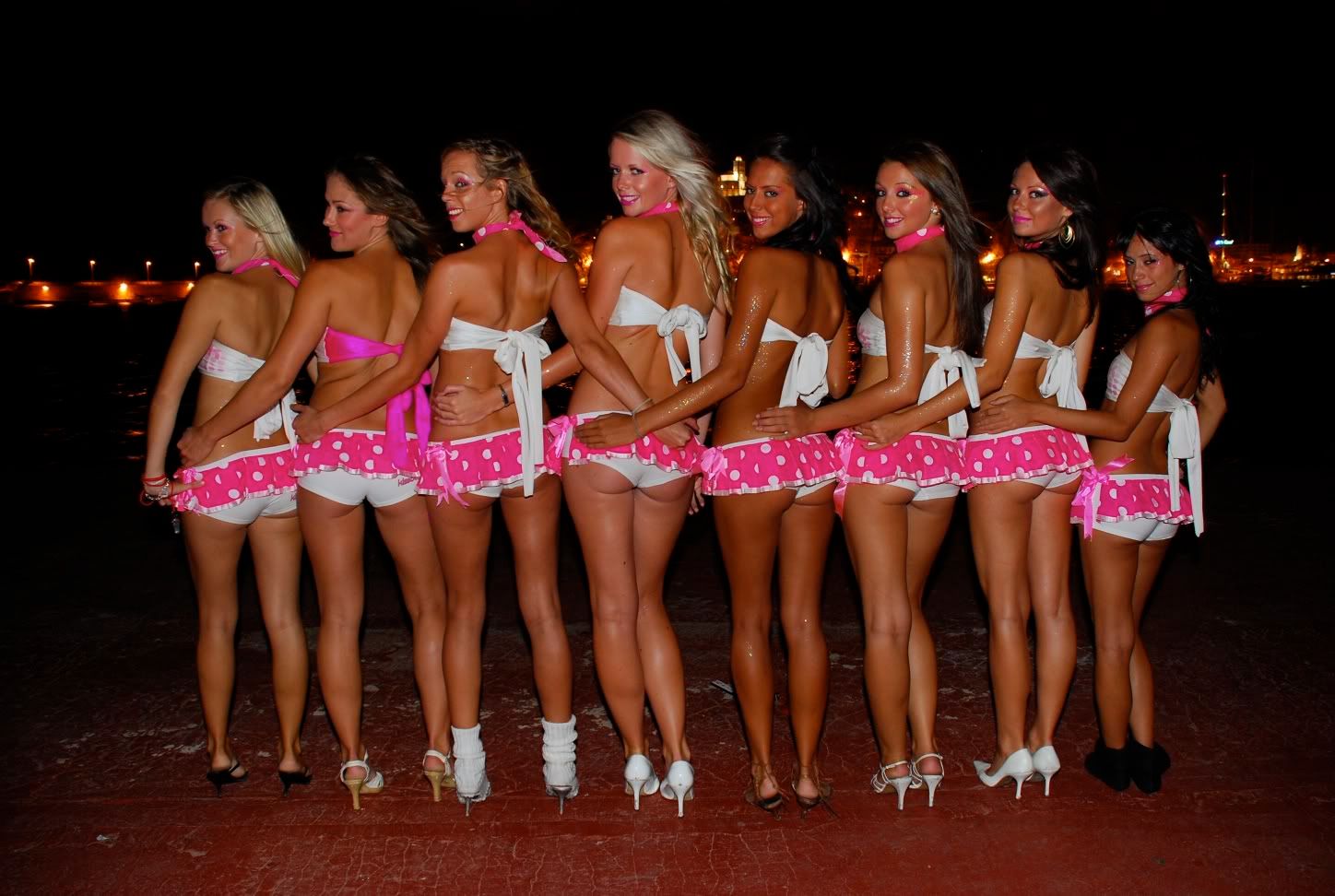 Alvaro comes out with a SEXY DIRTY dutch track named "FELLAT
IO" for your listening PLEASURE. Can you say EARECTION? Seriously, sit back, put your hands behind your head, relax, and N-JOY!
24 dead following Oakland warehouse fire
BBC Radio 1's Essential Mix has released the nominees for 2016's 'Essential Mix of the Year.' View the list of candidates and listen to the nominated mixes here.