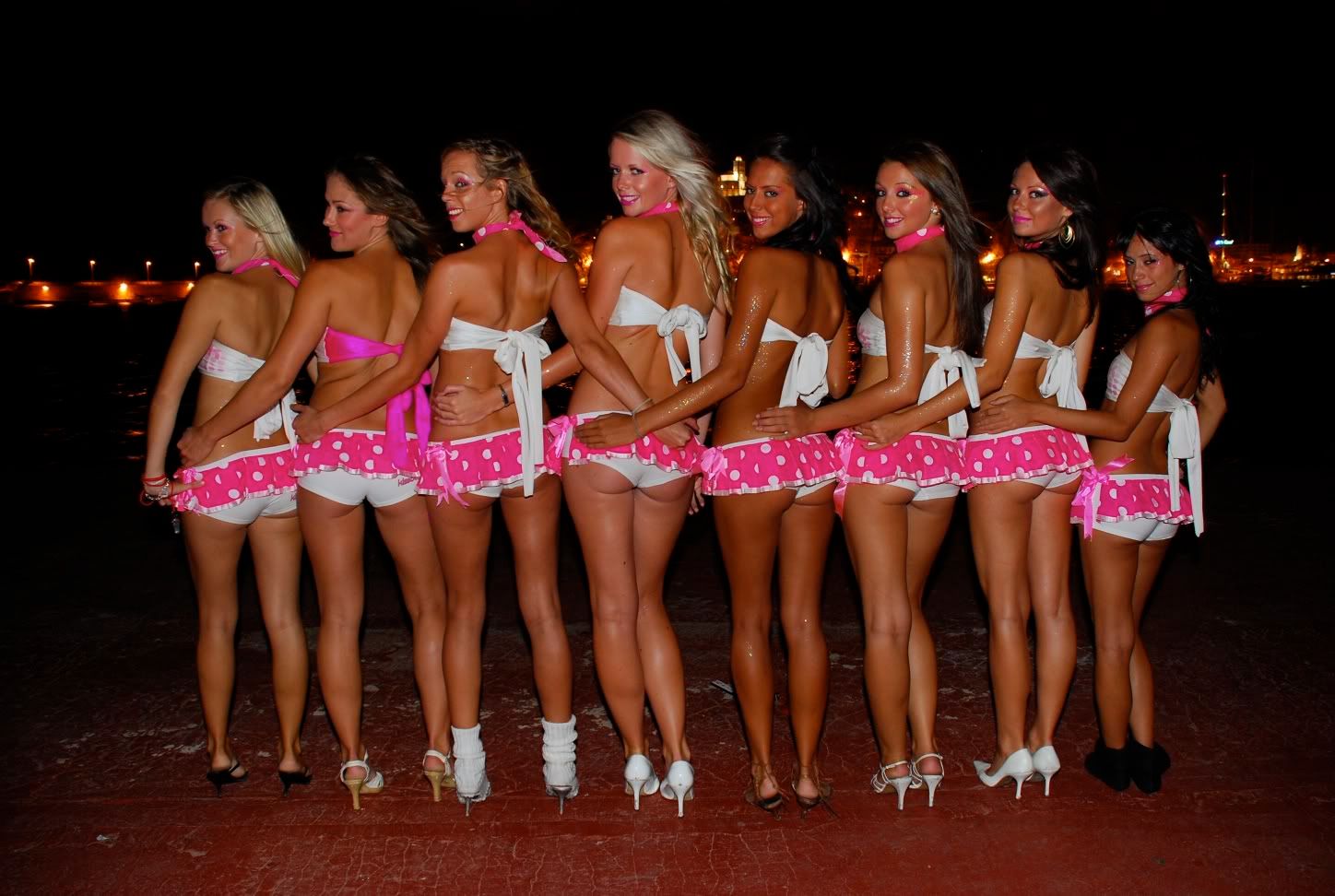 Alvaro comes out with a SEXY DIRTY dutch track named "FELLAT
IO" for your listening PLEASURE. Can you say EARECTION? Seriously, sit back, put your hands behind your head, relax, and N-JOY!
AI act Karma Fields previews live audio-visual 3D performance, The HEX, with new video that pairs live visuals with progressive sounds.
Canadian producer Rezz releases haunting new single 'Purple Gusher' on mau5trap.